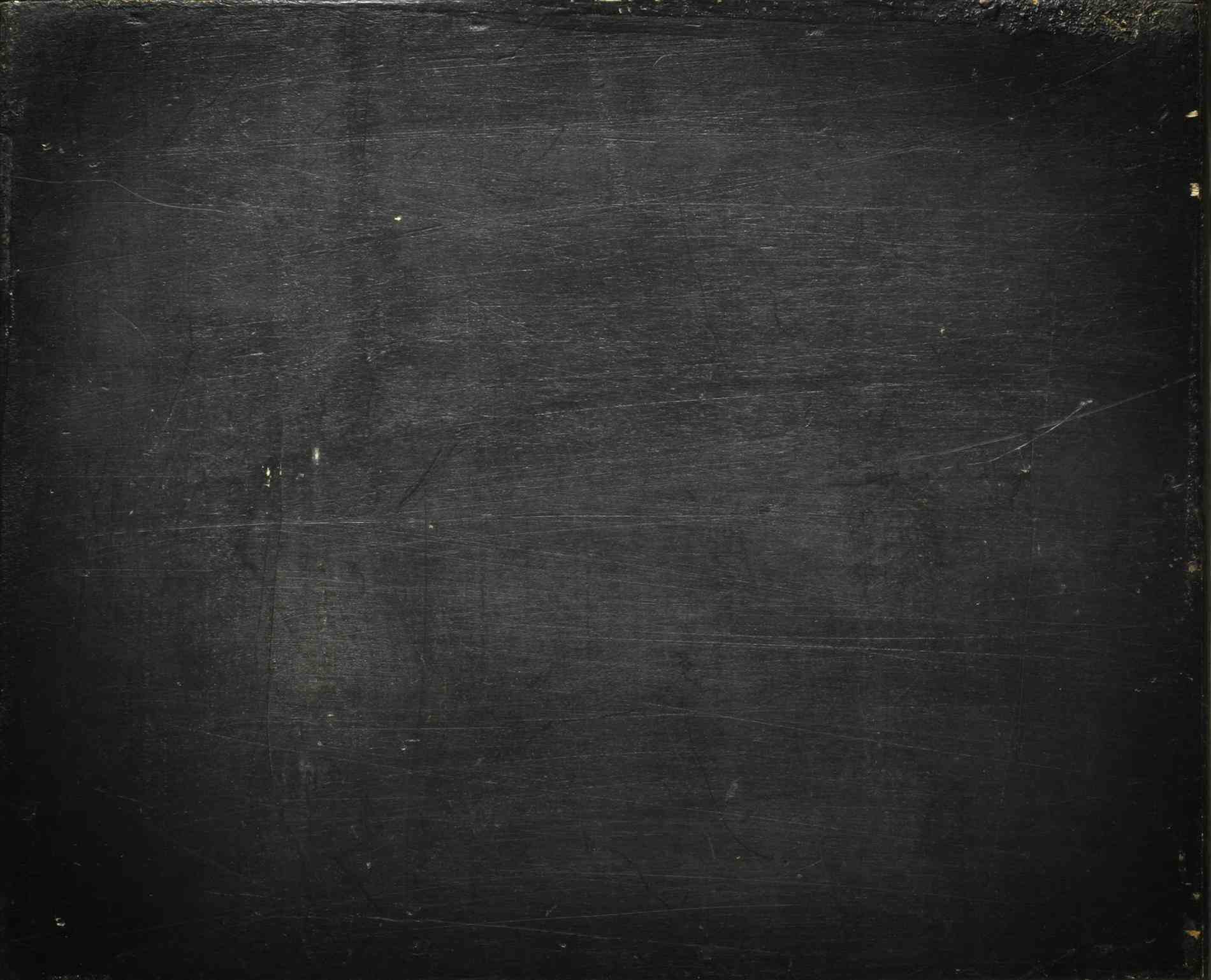 Meet Krystal and Horace Catia
A Husband & Wife Barber & Stylist Duo with many Years of Experience.
Krystal :
A licensed stylist specializing in natural styles but not limited to dreads, braids, wraps, sew-ins & Protective styling.
Krystal is also skilled with Hair Coloring, Blow-outs & Bleach Touch-ups.
She is also skilled with many different areas and techniques of hair care. She can aid customers in not only looking their best but also educating them on the best practices for keeping their hair happy and healthy.
Horace :
A licensed barber with more than 15 years of experience. Skilled with many styles & techniques including tight edging, seamless fades, Eyebrow Shaping & Shaved designs.
Horace is also experienced with a vast array of hair textures from straight to coily and everywhere in between.
He can adapt to the specific needs of each of his clients to develop unique styles for each person.
Tykeia is from St. Pete & currently resides in new port richey. She graduated from dixie hollins in 2009. Tykeia then attended and graduated from sunstate academy in 2014
She is a licensed massage therapist & her license number is MA 92259.
Tykeia specializes in deep tissue, relaxation and strengthening massage.
Outside of work Tykeia is a mom to two little boys and has a fiance who is also her partner in business.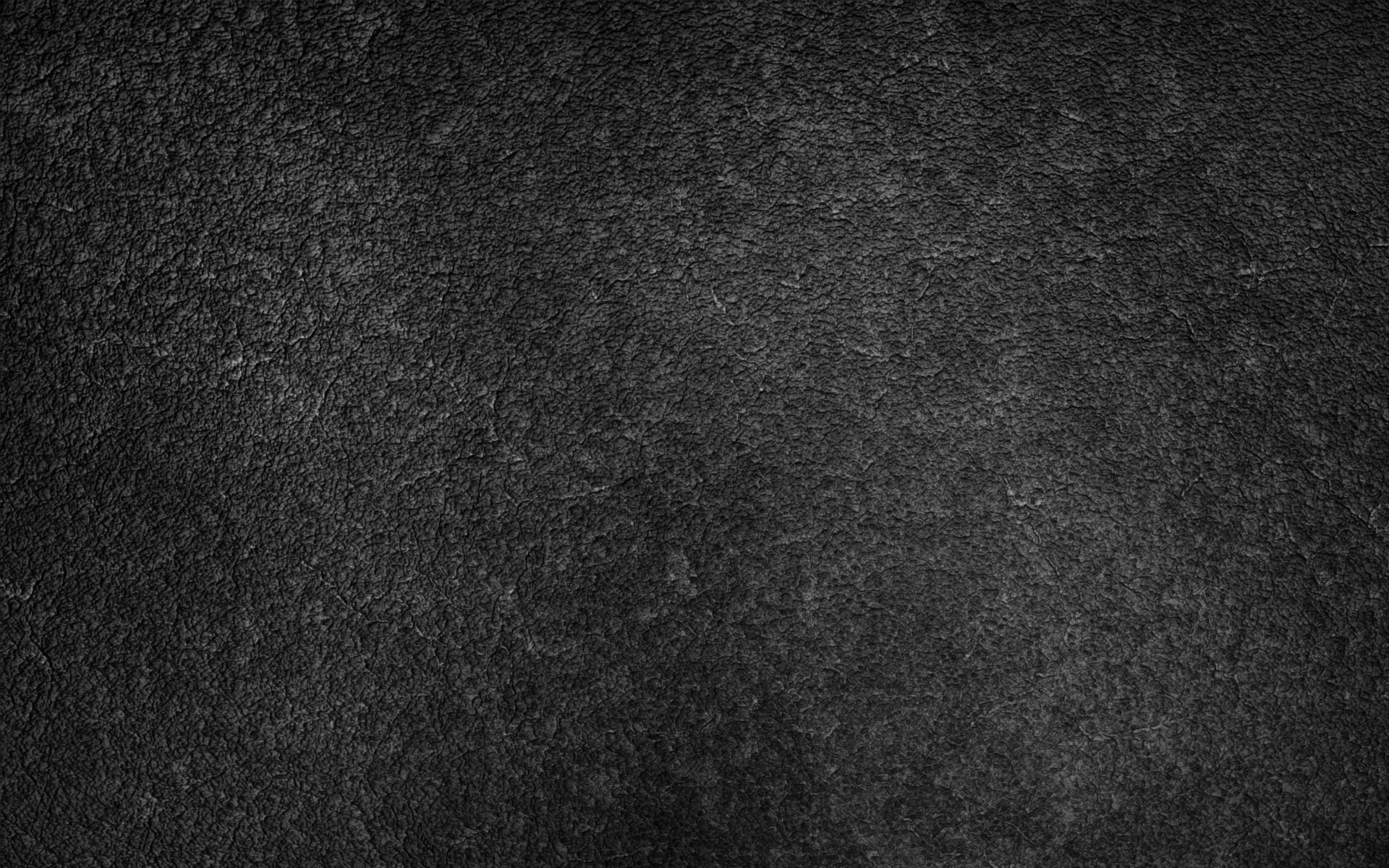 [4146 Grand Blvd. New Port Richey FL 34652]
Open : Tuesday - Friday | 10:00am - 6:00pm
Satuday 10:00am - 5:00pm
Closed | Sunday & Monday
[ Call (727-807-6706) Holiday hours & to Schedule Appointment ]
Request Your Appointment Below.